Plastics
To manufacture various plastics. ultra-fine high-quality talc having a high degree of whiteness is used. This industry is the most perspective market for fillers.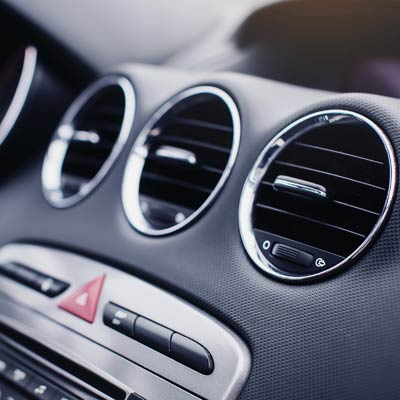 Due to the lamellar form of particles, talc can be active (reinforcing) filler in some cases in the manufacture of a wide range of polymeric materials (polypropylene, polyamide, polyvinylchloride, polyethylene foam, plastic foam, polystyrene, fiber-optic materials, etc.).
Introducing 40% of talc in the form of fine powder to polyvinylchloride (PVC) increases its rigidity from 1.38 GPa to 4.14 Gpa (with calcium carbonate - only to 2.76 GPa).
Using talc for polypropylene (PP) manufacturing allows improving PP's fluidity and formability, reduces molding shrinkage, and generally ensures a better quality of surfaces. Talc/polypropylene composites are commonly used to manufacture decorative elements and critical parts subject to prolonged loads.
Talc is also used to produce polyethylene and polystyrene composites, which contributes to enhanced physical and mechanical properties of the materials.
Talc increases temperature resistance and UV stability, improves fluidity, reduces molding shrinkage, upgrades surface quality of molded parts, and enhances product's appearance.
Talc's low abrasiveness allows decreasing equipment wear and tear.
Due to its high electric resistance, talc contributes to an improved plastics' capacity to resist electricity. This property is used in manufacturing polypropylene to produce cases for computers, TV sets and various electrical equipment.
Finally, due to being chemically inert, talc does not hamper delivering safe and eco-friendly polymeric materials that may be used for manufacturing food package.
Therefore, using micro-talc in the plastics industry solely stems from its natural properties, and the market of so-called engineering thermoplastics (polysulfones, polycarbonates, etc.), where talc finds its application, has a promising outlook.
About Us
We are a leading talc manufacturer at Europe
Our young company was established with one goal in mind - to build a plant using the latest technology
The process know-how applied at our production facilities allows delivering the end product having an exclusive quality, with the highest health, safety and environmental standards met.
For us, each customer's desire is a challenge and an opportunity to make favourable changes in our productions processes and to become more flexible. We listen to and hear our customers, while our lead specialists implement innovations and create additional opportunities for everyone cooperating with us.
We generate innovations: Finegri is a synonym to "innovation".
Show more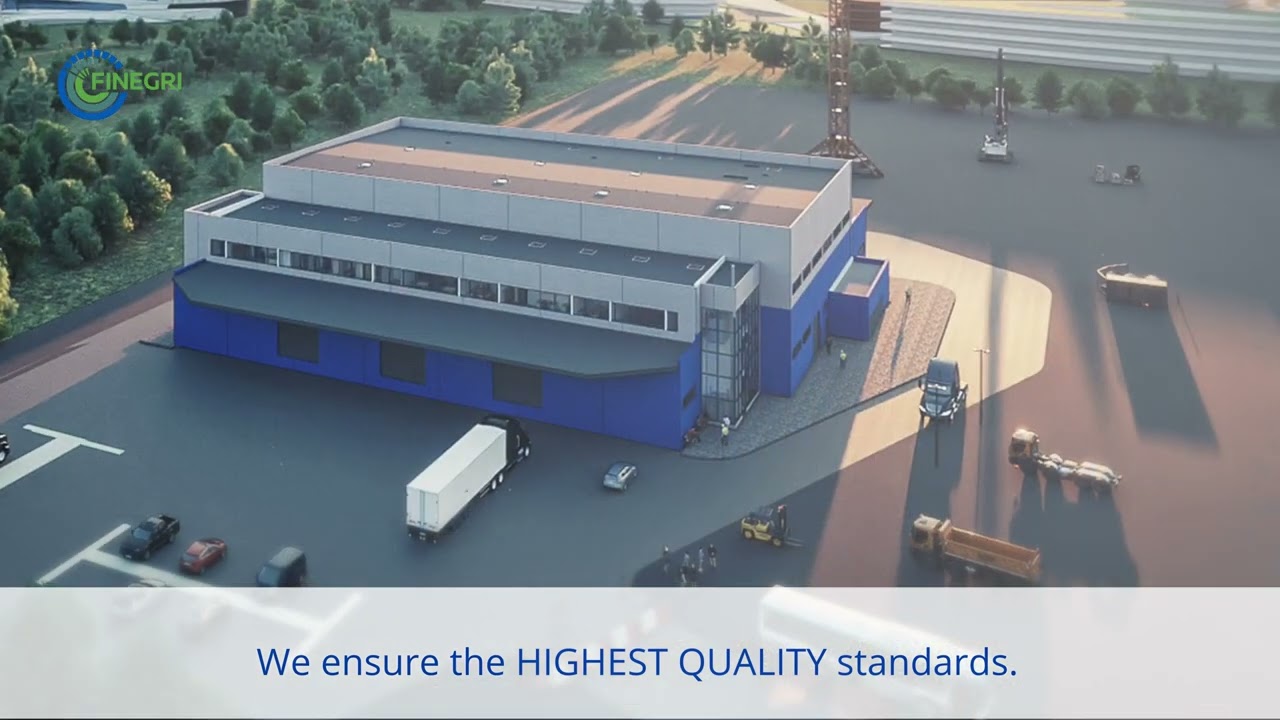 31 year
of talc manufacturing
2000 TONS
of talc we produce per month
Have questions?
At Finegri, we are happy to answer any questions you might have, explore potential partnerships and receive requests from interested affiliates. Need help to find the right solution with our experts?