Paper
Talc in the paper industry is used as filler, as coating component, and as an absorbent of resin and sawdust. Its application has a number of advantages in comparison to cheap kaolin and calcium carbonate.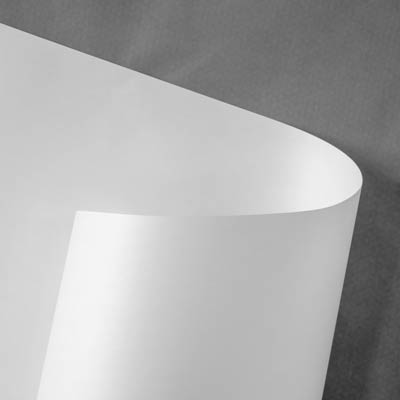 In Europe and Asia, using talc as a paper filler remains its key area of application in the industry. Talc powder gives paper softness, noiselessness, and gloss; improves the absorption of printing inks, better retains in the paper than other fillers, and reduces the degree of sizing and tensile strength to a lesser extent.

Owing to its flat structure and whiteness, talc meets the requirements set to coatings. The talc content in the coating composition depends on the paper type and resides within the range of 15% and 30% to 40%, reaching 50% in certain instances.
As a resin absorber, talc has almost no competitors among other industrial minerals in the area.
The hydrophobic nature of talc prevents the adhesion of colloidal resin particles coming along with the cellulose, which represents a serious problem. Talc adsorbs the resin particles and neutralizes their stickiness.
The inertness of the talc powder, though, does not affect the chemism of the technological process. Additionally, the mineral significantly improves environmental safety of production, considerably reducing the concentration of organic substances in process and waste water through adsorption.
For absorption, only talc grinded to d50 3-5μm is used. Such degree of grinding makes talc both cost-effective and efficient from a technical perspective.
About Us
We are a leading talc manufacturer at Europe
Our young company was established with one goal in mind - to build a plant using the latest technology
The process know-how applied at our production facilities allows delivering the end product having an exclusive quality, with the highest health, safety and environmental standards met.
For us, each customer's desire is a challenge and an opportunity to make favourable changes in our productions processes and to become more flexible. We listen to and hear our customers, while our lead specialists implement innovations and create additional opportunities for everyone cooperating with us.
We generate innovations: Finegri is a synonym to "innovation".
Show more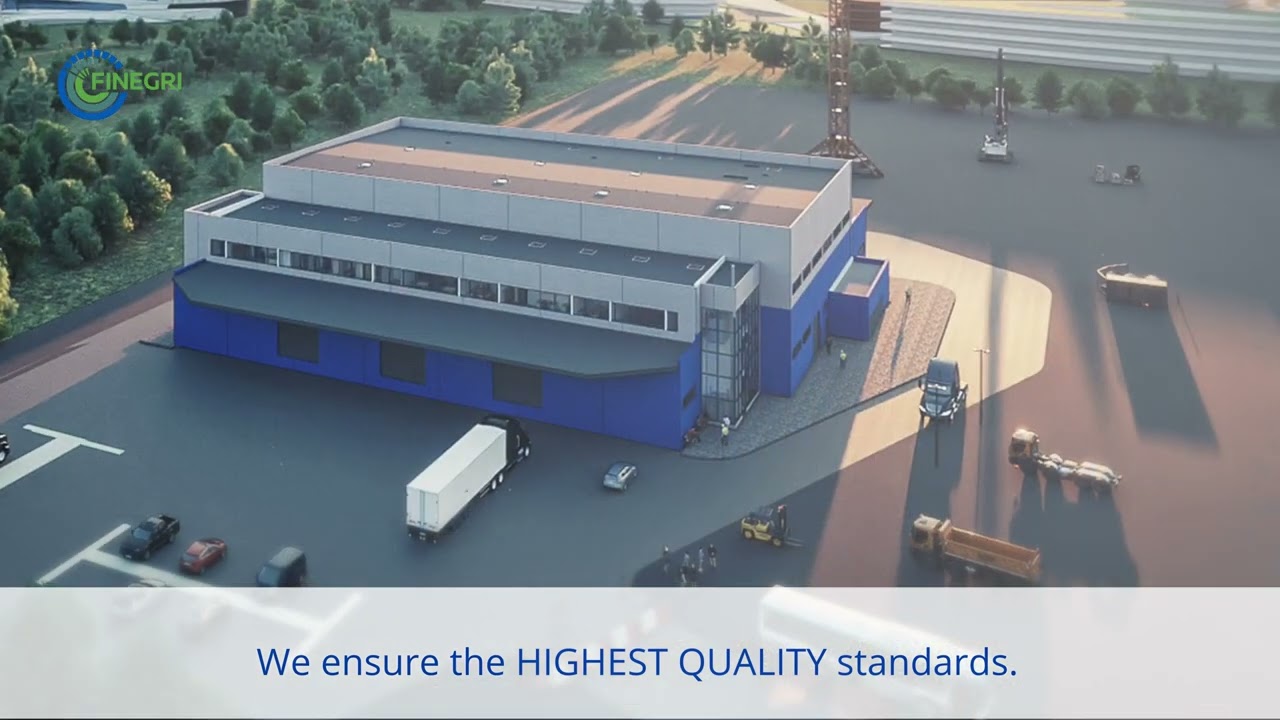 31 year
of talc manufacturing
2000 TONS
of talc we produce per month
Have questions?
At Finegri, we are happy to answer any questions you might have, explore potential partnerships and receive requests from interested affiliates. Need help to find the right solution with our experts?