Agriculture
Owing to its physical and chemical properties, talc is successfully used in the agriculture.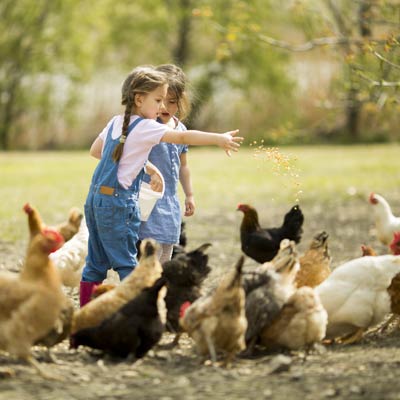 For instance, talc finds its application in products, such as pesticides, herbicides, insecticides, fertilisers, and animal feedstuff. Talc is non-soluble in water, has no smell, is not toxic, and has good absorption properties.
Talc in feedstuff
Talc is used as an inert coating that prevents feedstuff sticking to hopper surfaces, and as anti-adhesion agent in the animal feedstuff itself. Owing to its hydrophobic nature, talc prevents water absorption from animal feedstuff, thus protecting it from losing the necessary nutrients and improving its digestion.
Talc is used as an anti-adhesive agent in troughs for feeding of animals as well as in the feedstuff itself. Talc is non-toxic and, thus, poses no risks to cattle health.
Hydrophobic talc qualities protect feedstuff from drying out and help in the process of feedstuff manufacture and packaging. The content of 85%-pure talc in feedstuff reaches 1-2%, while in vitamins for animals it reaches 0.3-0.5%.
Talc in seeds
Talc powder combined with graphite (80/20) ensures lubrication of seeding equipment, thus preventing its wear and tear and improving the planter's performance. During planting, such lubrication also enhances the seed flow. Adding talc is aimed at preventing friction and mechanical damage to seeds by metal surfaces of seeding equipment.
In addition, to prevent uneven settling of seeds, talc powder is mixed with seeds thus contributing to a more uniform coverage of the planted surface. This has an inarguable positive effect on further crop treatment and harvesting.
About Us
We are a leading talc manufacturer at Europe
Our young company was established with one goal in mind - to build a plant using the latest technology
The process know-how applied at our production facilities allows delivering the end product having an exclusive quality, with the highest health, safety and environmental standards met.
For us, each customer's desire is a challenge and an opportunity to make favourable changes in our productions processes and to become more flexible. We listen to and hear our customers, while our lead specialists implement innovations and create additional opportunities for everyone cooperating with us.
We generate innovations: Finegri is a synonym to "innovation".
Show more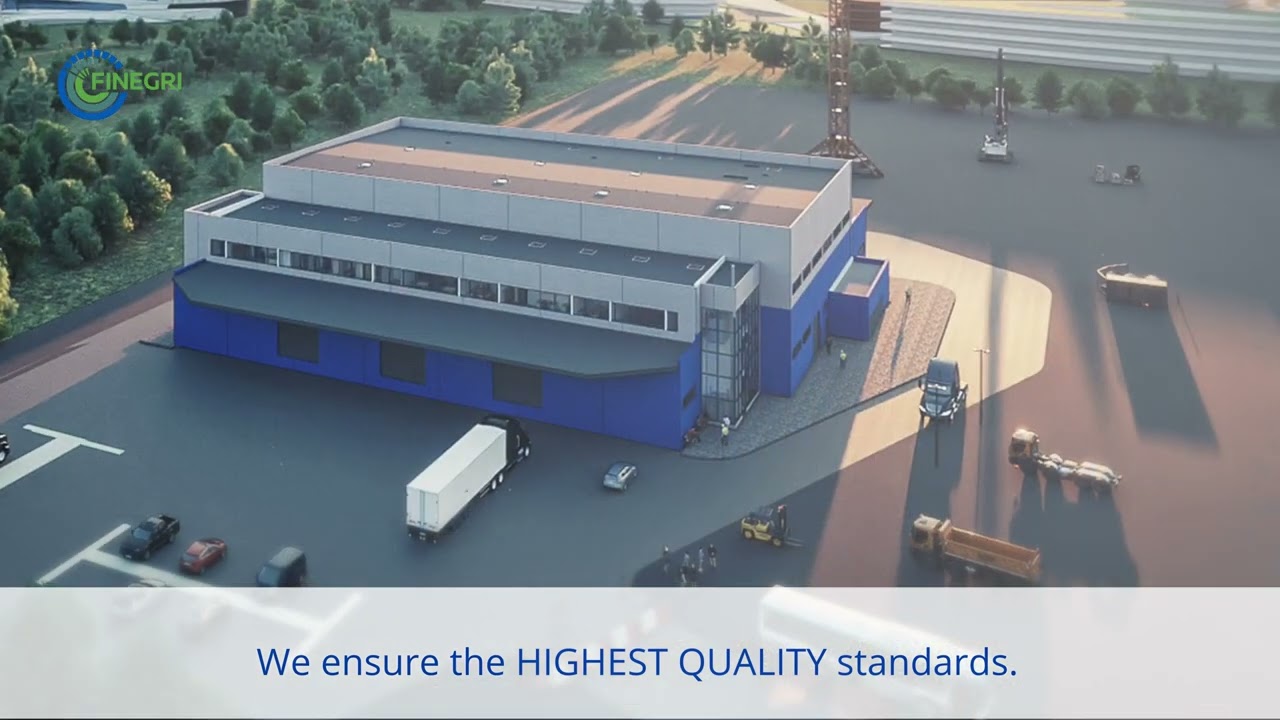 31 year
of talc manufacturing
2000 TONS
of talc we produce per month
Have questions?
At Finegri, we are happy to answer any questions you might have, explore potential partnerships and receive requests from interested affiliates. Need help to find the right solution with our experts?