Fertilizers
Different industrial minerals are used in agricultural products, such as pesticides, fertilizers, herbicides and insecticides; also as active ingredient dry carriers or fillers.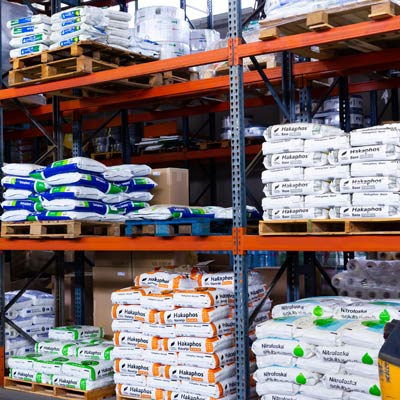 The mineral used in such products should have the following characteristics:
• absorbing capacity;
• solubility in water to allow for spraying Inactivity;
• inertness;
• compatibility with active ingredients;
• high degree of grinding and low abrasivity to reduce damage to equipment.
Talc meets the above requirements in full, along with kaolin, diatomite, pearlite, gypsum and other minerals.
Talc powder is included in pesticides, herbicides, insecticides, and fertilisers.
Pesticides are the main area of talc application in agriculture, where volume of world talc consumption amounts to approx. 300 thousand tons per year.
Talc may also be used as an anti-caking component of fertilisers, which prevents the formation of crumbs and allows delivering fertilisers to the most remote parts of the world, without sacrificing their quality. Owing to talc, the pellet mixture becomes more friable and is less prone to spontaneous caking.
In fertiliser pellets themselves, talc is used as a neutral filler: it is added to the active agent in manufacturing fertilisers. Fine talc powder helps fertiliser pellets preserve their form and volume and prevents their quick dispersion by wind and rain, while the fertiliser contributes to the plant growth over a longer period. For this purpose, it is important to mention that, in addition to the plant growth, the cost advantage is also evident, as using talc allows avoiding multiple and inefficient fertilisation.
Another talc use is mixing it with liquid fertilisers. Owing to its absorption capacity, inertness, solubility in a liquid for its subsequent spraying, as well as compatibility with active components, talc enables uniform wrapping of surfaces being sprayed, without forming crumbs, and, therefore, ensures efficient carrying of liquid fertilisers.
About Us
We are a leading talc manufacturer at Europe
Our young company was established with one goal in mind - to build a plant using the latest technology
The process know-how applied at our production facilities allows delivering the end product having an exclusive quality, with the highest health, safety and environmental standards met.
For us, each customer's desire is a challenge and an opportunity to make favourable changes in our productions processes and to become more flexible. We listen to and hear our customers, while our lead specialists implement innovations and create additional opportunities for everyone cooperating with us.
We generate innovations: Finegri is a synonym to "innovation".
Show more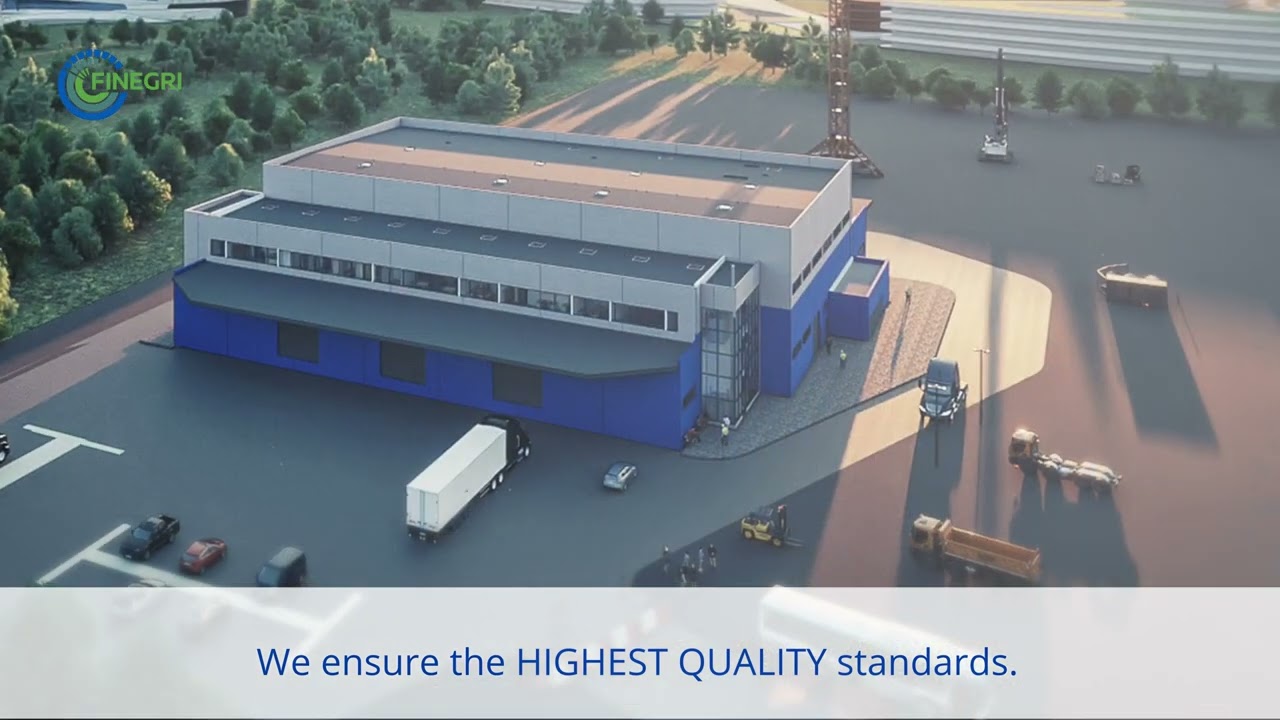 31 year
of talc manufacturing
2000 TONS
of talc we produce per month
Have questions?
At Finegri, we are happy to answer any questions you might have, explore potential partnerships and receive requests from interested affiliates. Need help to find the right solution with our experts?